go to ACR's Mediamaze Cyberport Mobile Media -- Dynamic Arts -- CyberMusic Toyz
or check out ACRInc's All-Web All-Engine Keysearch Gateway Site
---
---
---

WORK-IN-PROGRESS


---
Have a good day!
---
Delanceyplace Eclectica Daily
Daily Farmers Almanac Newsletter online
---
Inquiring Minds podcasts
StoryCorps cross-media archives
---
Rolling Stone Magazine
White House MultiMedia Shareables
MUZU-TV Music Video SuperSite
ACRInc SuperPlane Quickload
The Daily Conversation Video Playlists
---
Jonesborough Tennessee Hometown Links
---
Awesomely Free Public CyberLibrary Internet Archive Arts&Music Videos
Venerable Alternative ArtsHub Web Del Sol
Christie's Online Auction House and Exhibits
Saatchi Global Contemporary Art Collections SuperSite
Reproduction Art Channel Video Playlists
---
National Aeronautics and Space Administration (NASA) SuperSite
White House YouTube Channel and Video Playlists
---
The New York Times Video Playlists
Democracy Now! independent global news
---
The World From Above HD Aerial Videos
Hoosier Tim's Travel Channel Playlists
NextStop.TV Travel Video Playlists
Discover America Multimedia Omniguide to the USA
America West PBS Video Playlists
---
---
---
Keep in Touch with free museum ecards from....

... and other public artspaces
---
Learn from free courses through NYC's New School online...

or through another topnotch teaching organization via Coursera

discover fascinating facts, peoples and places...
---
---
Watch topnotch full-length Documentary Films Free

Window-shop New York Times Store of Rare and Newsworthy Items
---

Explore...
The Kobal Collection Film and Antiquities Searchable Ultra-Galleries
National Endowment for the Arts
Shoutcast Multi-genre Pan-Planet Free Radio
Worldwide Webcams
---
---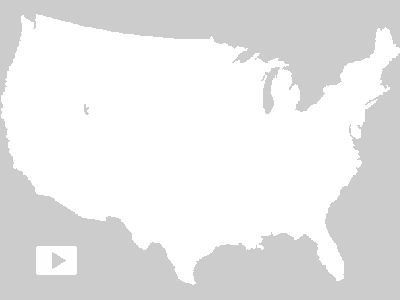 ---
go to ACR's Mediamaze Cyberport Mobile Media -- Dynamic Arts -- CyberMusic Toyz
or check out ACRInc's All-Web All-Engine Keysearch Gateway Site
---
---




Warm up with ACRInc Cool Meditation Video Vault Solfeggio Frequencies
---


Play Mandala Mahjong Solitaire from nowikonik.com....

Meditate with Unisonic Ascension Supersite aural creation contemplations....